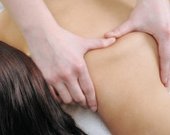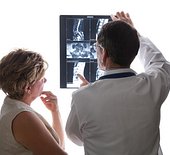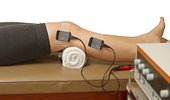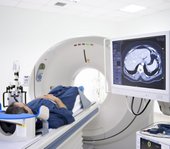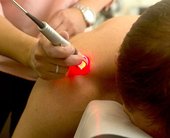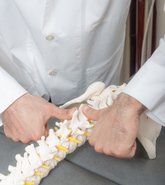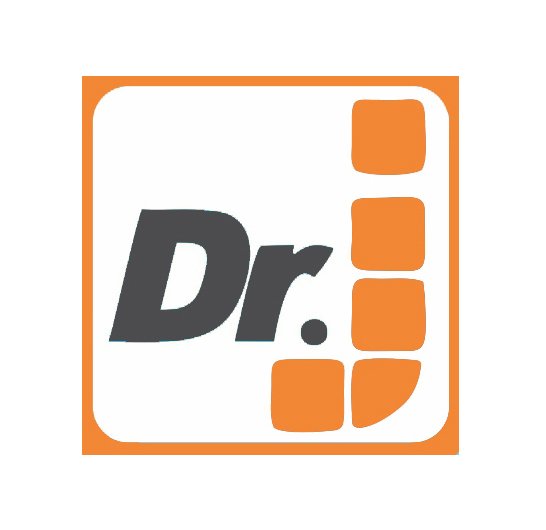 Digital X-Ray
X-rays are used to diagnose a side range of illnesses and injuries, including broken bones, canccer, blocked arteries, and other abnormalities. Safe, low doses of X-rays pass through the body and produce a black and white image on a computer screen. We are pleased to offer digital X-rays, which are the latest method of taking X-rays using digital images rather than using films.
MRI/CT Scan
MRI is used to diagnose a variety of disorders, such as strokes, tumors, aneurysms, spinal cord injuries, multiple sclerosis and eye or inner ear problems. A CT scan is used to define normal and abnormal structures in the body and/or assist in procedures by helping to accurately guide the placement of instruments or treatments.
Massage
Therapeutic massage is the systematic manual manipulation of the body's tissues to restore normal function. Currently in North America, massage is considered to be a complimentary therapy to conventional medical practice. Elsewhere in the world, and throughout much of medical history, massage has been regarded as an important component of mainstream health care.
Laser Therapy
Laser Therapy is the use of specific wavelengths or light to create therapeutic effects. These effects include improved healing time, pain reduction, increased circulation and decreased swelling.
Decompression Table
Spinal Decompression Table relieves nagging back, neck, or referral pain such as sciatica. Clinical studies of non-surgical spinal decompression therapy are reporting that a high percentage of patients show significant reduction of pain. A percentage reports the elimination of pain. Thousands of people across the country are enjoying the benefits of Spinal Decompression Therapy.
Chiropractic Adjustment
Chiropractic care can correct structural distortions, known as subluxations, resoring the body to its optimal form and function. Local symptoms of subluxations may include pain, tenderness, swelling, tingling, numbness, or spasm around the joints of the spine, back, and neck. Many times theses sensations extend further into the shoulders and arms, around the rib cage, or into the hips and down the legs. Subluxations can even lead to headaches, stomach and digestive problems, and loss of overall health.
Ultrasound
Different from diagnostic ultrasound, this is a therapeutic procedure that utilizes sound waves to treat injured muscles, joints and soft tissues. The sound waves vibrate the tissues back and forth, creating a deep, micro-massage effect.
Electrical Muscle Stimulation
This form of therapy involves low levels of electrical impulses delivered to the injured, painful tissues to reduce pain and speed healing. These "tingling" impulses stimulate the body to release natural pain relievers, called endorphins
Extracorporeal shockwave therapy (ESWT)
Extracorporeal shockwave therapy (ESWT) and trigger point shockwave therapy (TPST) are highly efficient, non-invasive treatments of chronic pain in the musculoskeletal system. The majority of these painful conditions
are the result of enthesiopathies such as tennis elbow, golf's elbow, calcaneal heel spurs, or calcifications of the shoulder joint. Myofascial trigger points have also increasingly been
diagnosed as major causes of chronic pain.
3636 Satellite Blvd. Ste. 4A
Duluth, GA 30096